WEST PALM BEACH, Florida (SOUTH FLORIDA WEEKEND) -West Palm Beach's newest wine shop just opened its doors! West Palm Wine Co. is Palm Beach County's first Indie wine shop that focuses on traditional, organic, and biodynamic wines. After nearly 20 years of experience in the wine industry in Washington, D.C. and New York, owner Michael Drapkin brings his viticulture expertise to South Florida.
Discover a unique bottle, grab food from your favorite takeout spot, and head to the beach for a picnic! West Palm Wine Co. is located at Casa Mara: 3131 South Dixie Hwy. West Palm Beach, FL 33405
Visit www.WestPalmWine.com for more information and for operating hours!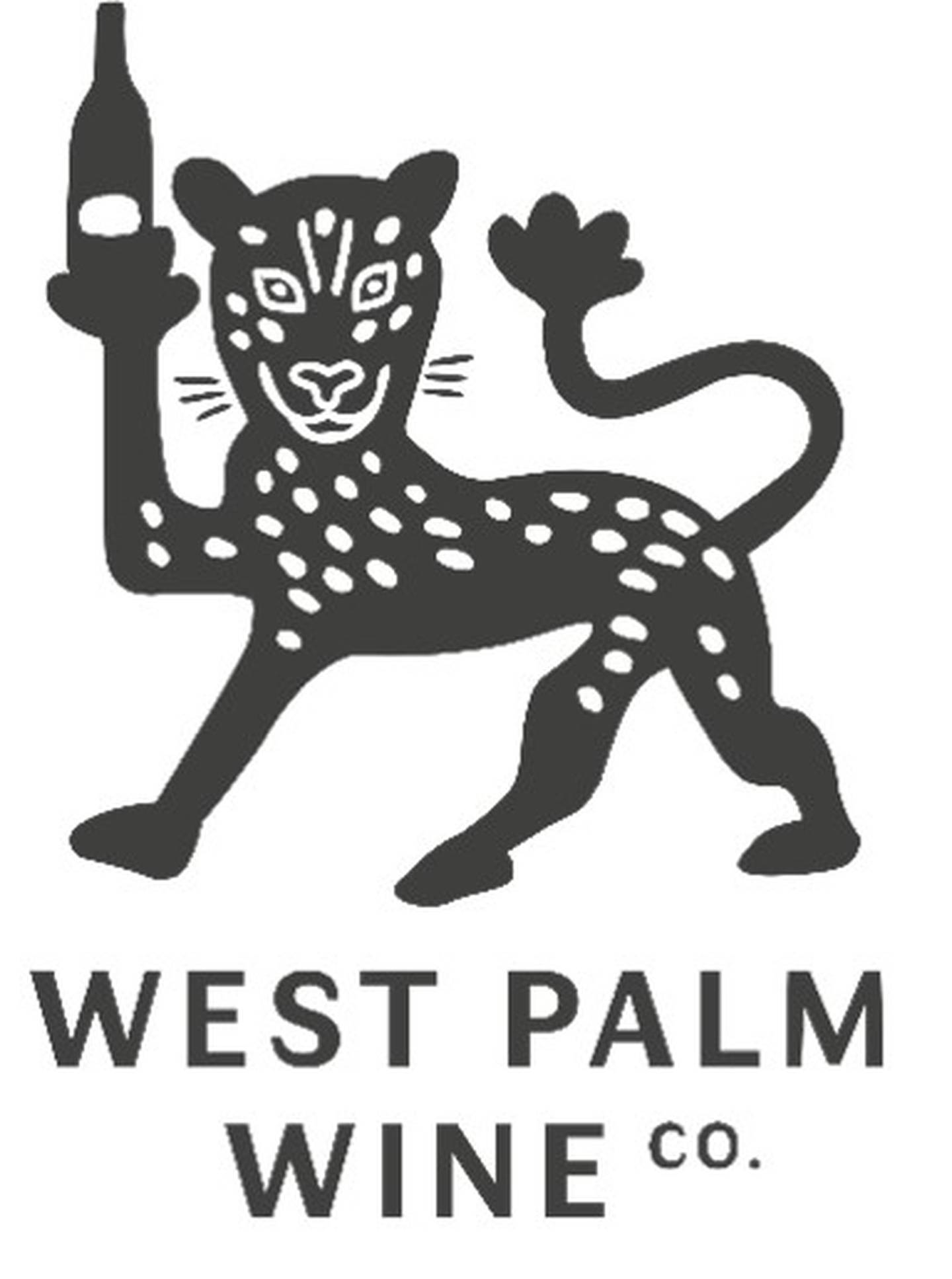 Copyright 2023 WFLX. All rights reserved.