WEST PALM BEACH, Florida (SOUTH FLORIDA WEEKEND) - South Florida's taco scene offers a diverse and delectable array of options.
Let's embark on a mouthwatering journey through some of the must-try taco spots in town, exploring the unique twists and traditions that make them a local favorite.
This guide will lead you to an unforgettable culinary adventure!
Tacos al Carbon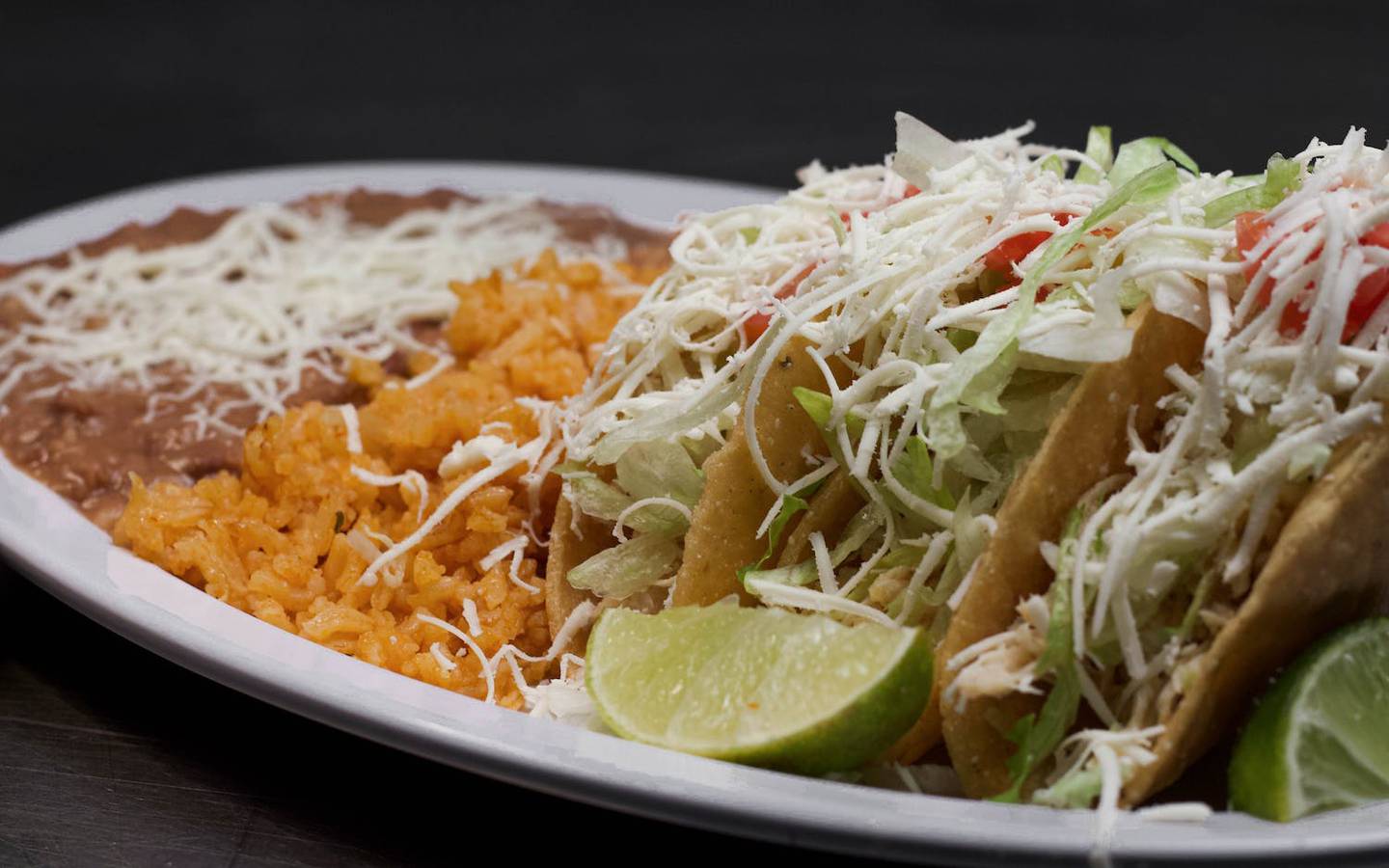 One of the best Mexican restaurants you must try. A family-owned that has been serving up delicious Mexican food in West Palm Beach since 1998. A perfect place to gather with friends and family!
Tacos al Carbon offers a variety of meat options: steak, marinated pork, pork skin, marinated chicken, sausage, fried pork, shrimp and fish. There are a variety of homemade fresh salsas and toppings that you can choose from to complement the tasty tacos. These tacos are addictive!
If you are in the mood for an authentic taco experience, head over to Tacos al carbon and visit their new location at 2161 Palm Beach Lakes Blvd, West Palm Beach, FL 33409.
Don't forget to try their churros for dessert!
Naked Tacos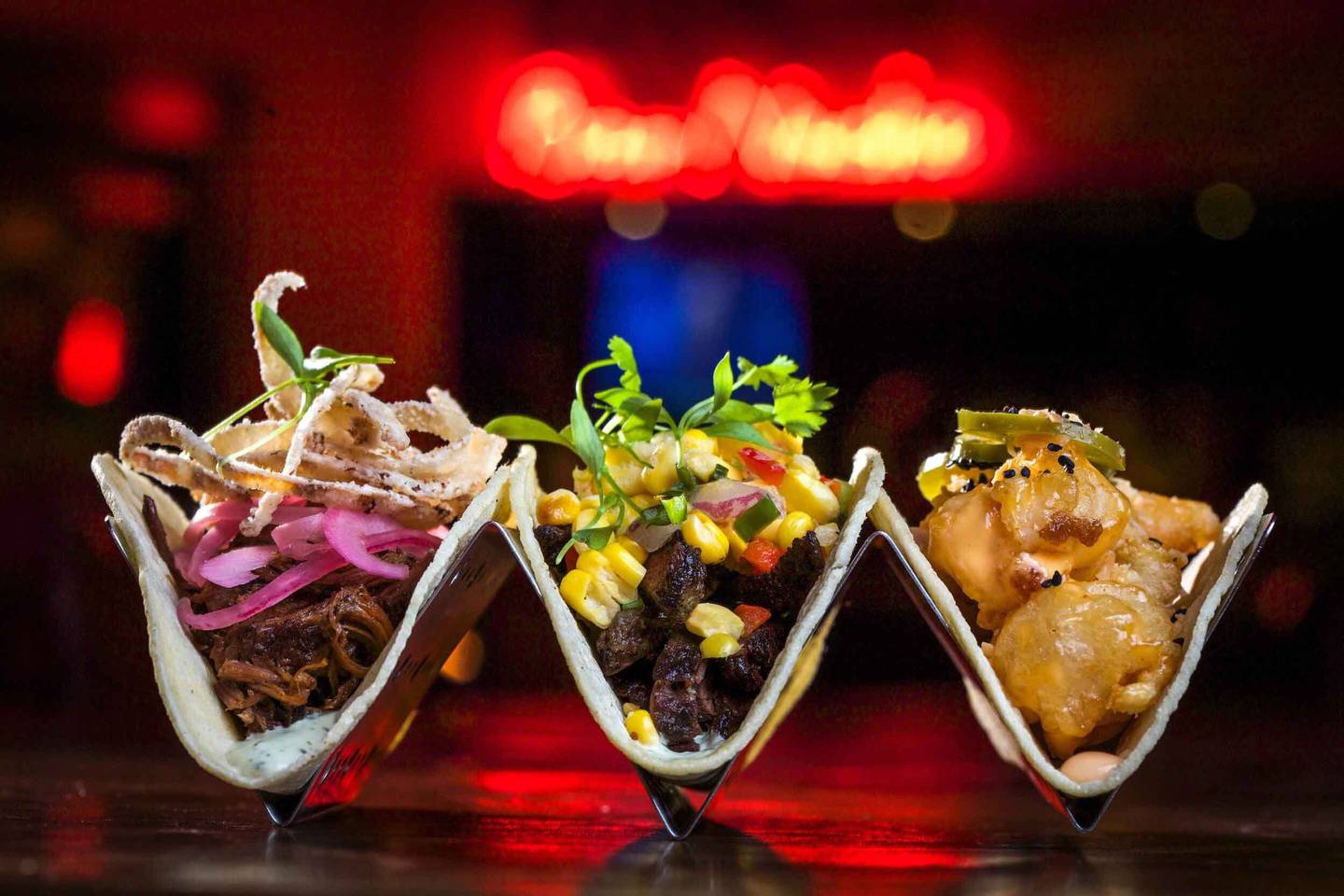 When it comes to satisfying your taco craving, Naked Tacos restaurants have the fusion of flavors you must try!
This is a must-visit destination for any food enthusiast.
If you love a full Mexican dining experience, this is the right place for you! They have opened four locations in South Florida: Boca Raton, Miami Beach, Kendall, and Coconut Creek. Two upcoming locations are set to open soon in Naples and Wellington.
You can find delicious and diverse tacos! The menu is diverse and offers dishes with unique flavors everyone will enjoy! From Nashville Hot Chicken and Beef Birria to Korean Fried Chicken tacos. Your palate will thank you!
Their menus also offer a variety of Mexican dishes including ceviche, burritos, and fajitas! Don't forget to try one of their best appetizers; Elote on The Cob: cotija cheese + cilantro + spicy aioli + tajin.
They are open every day, visit their website to find out their business hours for each location.
El Camino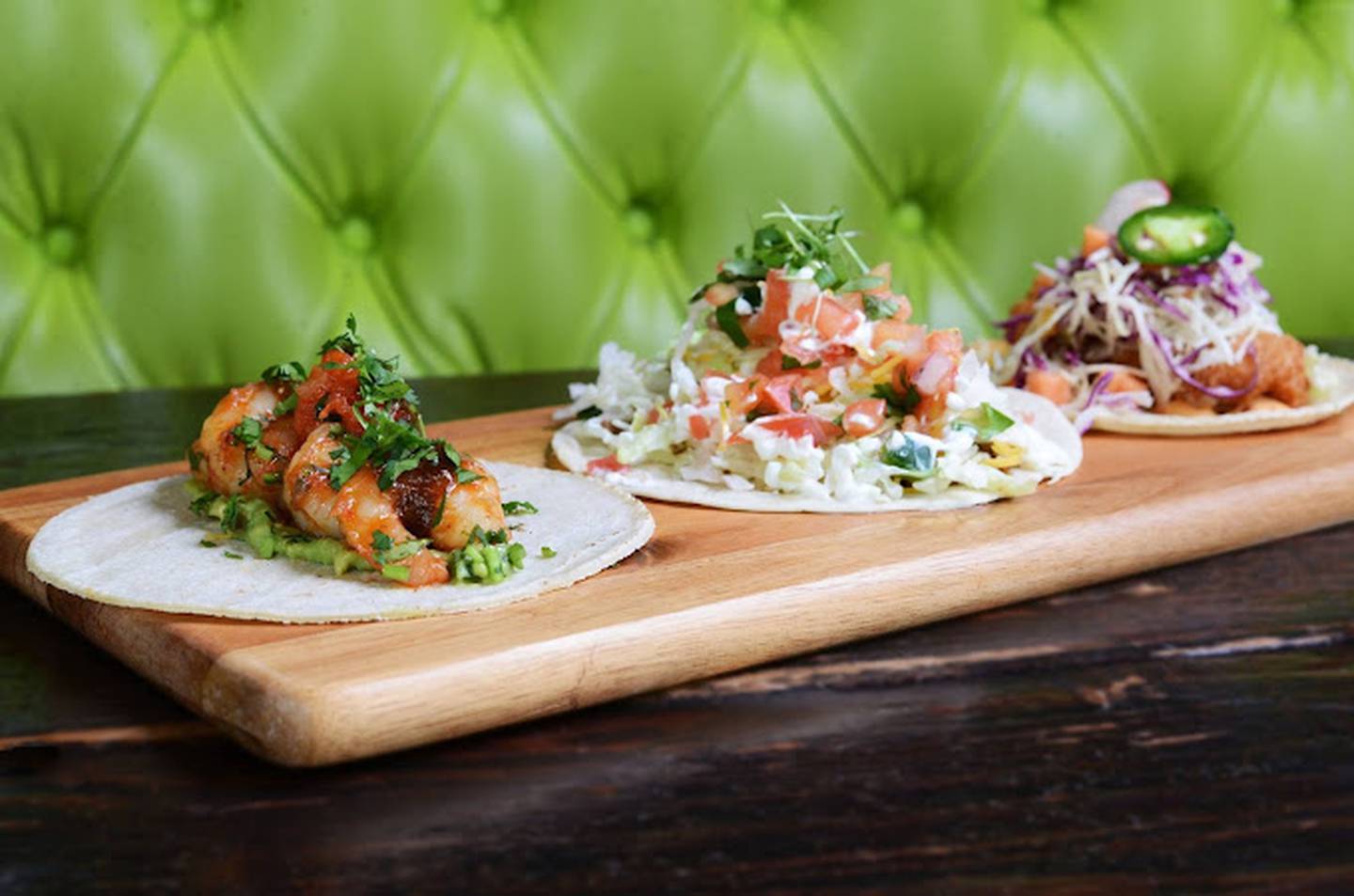 El Camino Restaurant is a very authentic Mexican restaurant chain in South Florida.
When it comes to tacos, there's one place that stands out above the rest: El Camino Restaurant. This place has been capturing the palate of locals and tourists alike since 2014.
Their tacos are a fusion of authentic Mexican flavors and unique fresh ingredients.
In the mood for tacos?! Choose between flour or corn tortillas served alongside Mexican rice. You also get a choice of pinto beans, smoky black beans, or refried beans.
El Camino Restaurant has established itself as a Mexican soul Food & tequila bar destination in South Florida. You can visit any of their three locations West Palm Beach, Delray Beach, Fort Lauderdale, and enjoy the most classic Mexican food.
Taquería Doña Raquel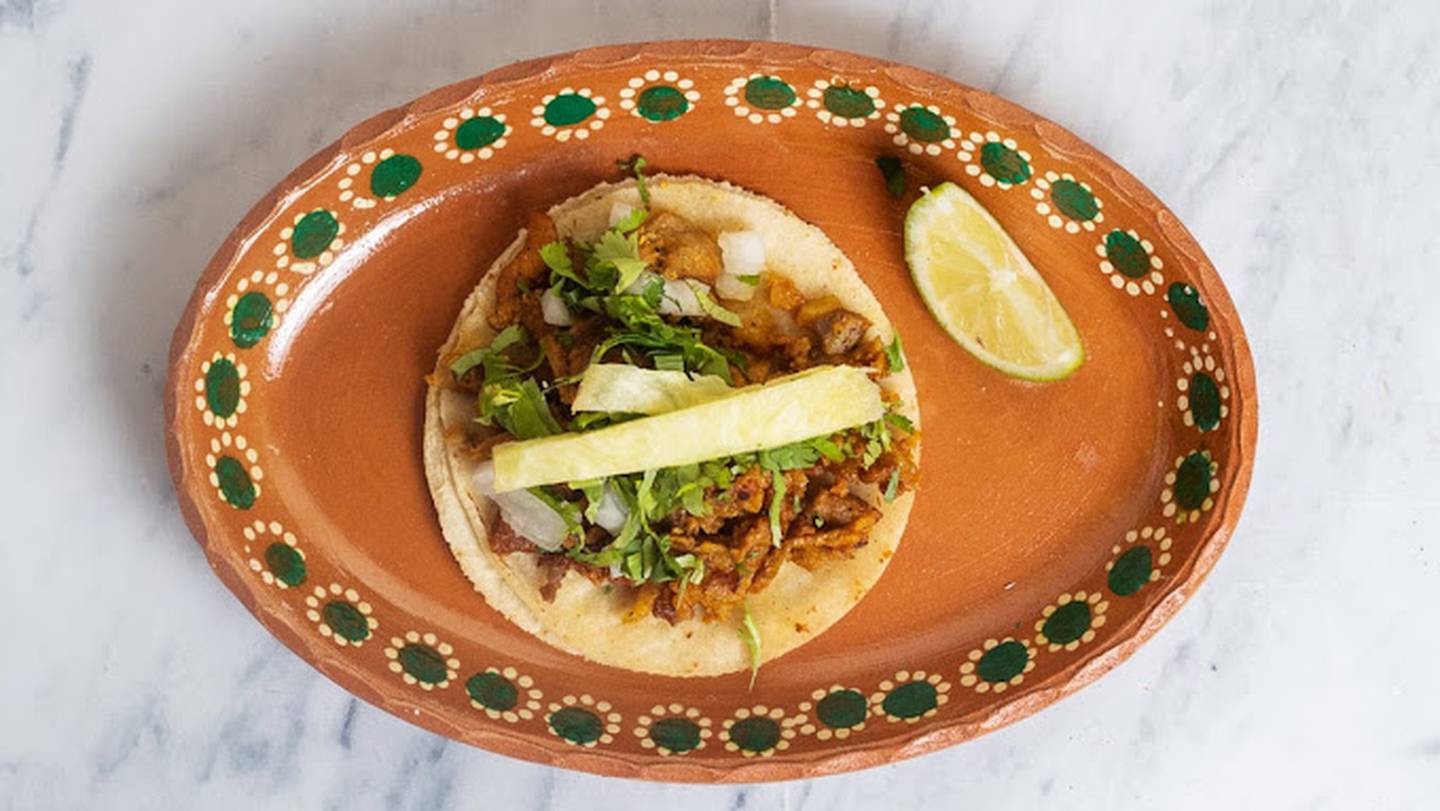 Taqueria Dona Raquel on Pompano Beach serves up some of the best tacos you'll ever taste. From perfectly seasoned meats to handmade tortillas and many salsas to choose from.
One of the best tacos you need to try Al Pastor Tacos, marinated pork, served in a warm tortilla with all the classic toppings, but they have the usual Chorizo, carne asada, carnitas, chicken, barbacoa, and lengua.
Besides tacos, you can try their guacamole with chips and the Horchata; a drink made with rice, milk, vanilla, cinnamon, and water.
Taqueria Dona Raquel opened its doors in 2002 and is recognized as one of the most authentic tacos in town. Their rapid rise in customers attracted national reporters, Dona Raquel was interviewed by Univision in 2014 & Broward Palm Beach New Times in 2016.
"Definitely enjoyed the authenticity of this restaurant and its food. Tacos, flautas, pozole was fiiiireee!!! Amazing. We are not from Pompano Beach but are definitely coming back. Y'all should come to Tampa you would make a lot of customers" wrote a customer in the restaurant reviews.
Toreros Mexican Grill
Toreros Mexican Restaurant offers dine in, online order, curbside pickup, and catering for your next events. They are open Monday to Sunday from 11AM to 10PM.
This authentic Mexican cuisine offers fantastic street tacos of carnitas, pastor, chorizo, sausage, and chicken. Toreros lies in its remarkable selection of tacos.
Toreros isn't just a place to eat; their selection of micheladas, margaritas and tequilas make this place even better to visit.
Their extensive menu makes it a perfect place spot for anyone looking for an authentic Mexican dining experience, from Mexi-Vegi to Fajitas lunch and seafood.
You can find them in their three locations in Broward & West Palm Beach County: Coconut Creek , Lake Worth, West Palm Beach.
Buen provecho! Bon appétit!
Copyright 2023 WFLX. All rights reserved.